eddi™ (Ecosystem for Drilling Data Intelligence) is roundLAB's unique solution for virtual delivery of wellbore positioning analytics, and real-time drilling data conditioning and analysis.
E&P and Service Company Clients who utilize eddi™ ensure critical wellbore planning and engineering data is immediately available to all stakeholders in the drilling process. In real-time, EDR and downhole (MWD/LWD) data is collected and conditioned, roundLAB algorithms applied, providing specific and focused analysis while eliminating systematic errors.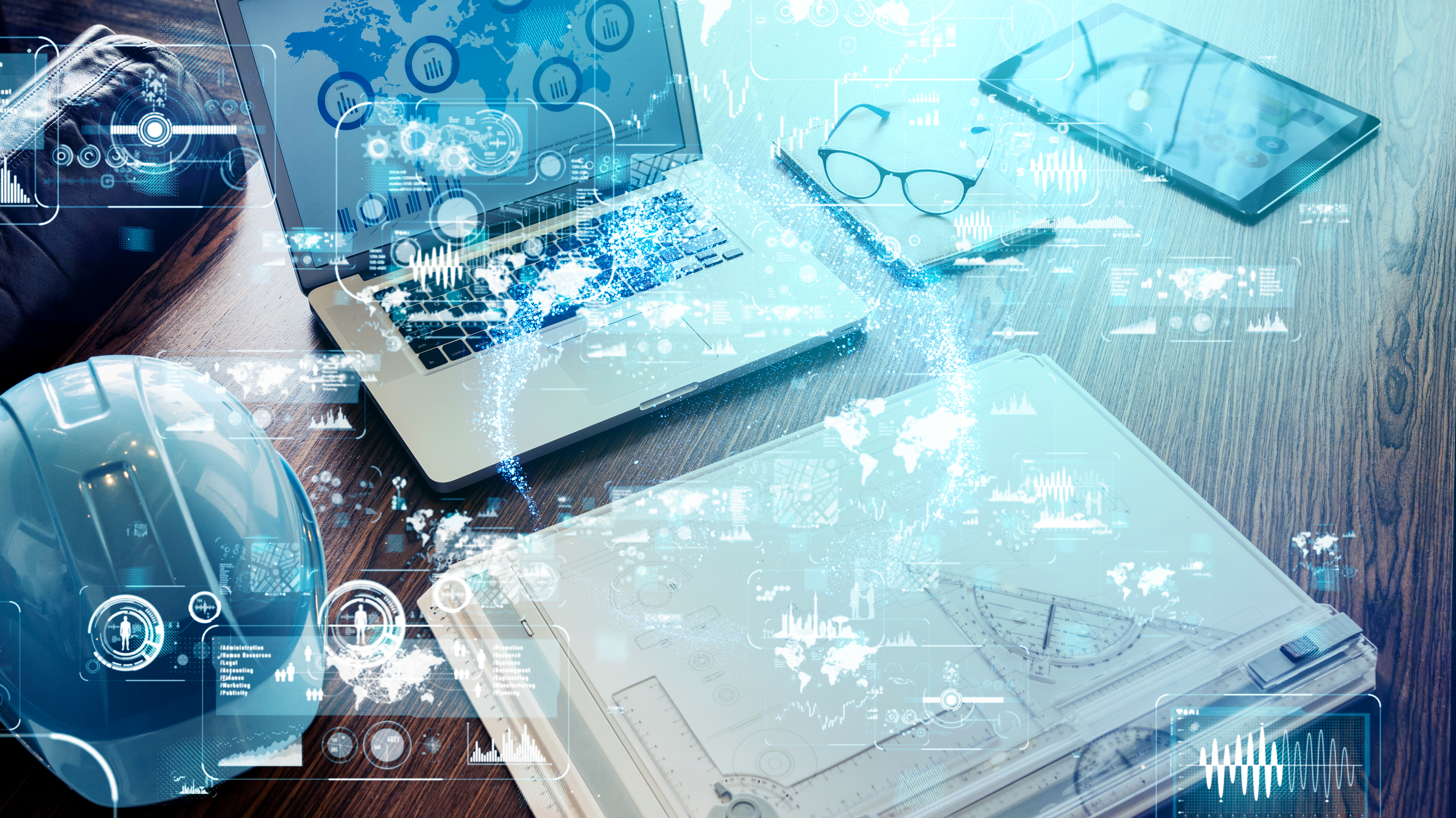 Via www.eddiLAB.com, wellbore stakeholders have secure access to all results, allowing real-time adjustments of drilling parameters and/or directional drilling inputs at the field level, where the largest opportunity for improvement resides.
roundLAB clients enjoy improvements in workflow, stakeholder communication, drilling efficiency, wellbore reservoir positioning, and return on investment, while reducing drilling risk and execution complexity.